Don't miss the latest generation of Pimcore's Enterprise Open Source Revolution!

November 26, 2020

Online!
For the first time, Pimcore Inspire, the annual Pimcore community conference is open to all Internet users!
What's in store for you?
A day that will be attended by more than
20 international speakers of Pimcore
and its international ecosystem, and during which the
Partner Awards
will be delivered to the best agencies and system integrator partners of Pimcore.
Then there will be
the great revelation
of one of the most important milestones in the history of Pimcore, with
the opportunity to know the leaders of the company and their vision for the future.
Partners from around the world will hold in-depth sessions and tell their success stories!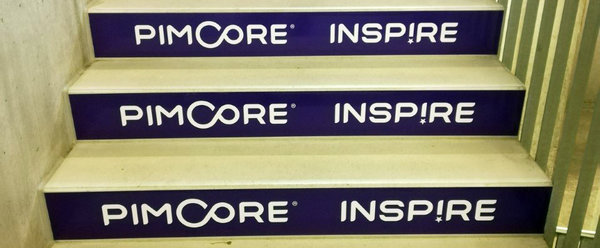 It will also be an opportunity to find out what Pimcore has in store for us and to know what is behind the acronym #PCX!
What are you waiting for?
L'event is free, just register HERE!