Obtaining certification is an important new business milestone
GMDE recently received by the certifying LL-C the formalization of the certification to ISO9001: 2015 and ISO / IEC 27001: 2013.
It is an important result for GMDE, achieved after months of work and involvement of all the company's internal teams, but thanks to this objective it can therefore adhere to the quality and safety standards of the information that the market also requires as a synonym of excellence.
Why get certified?
According to official data, more and more companies, operating in the most varied sectors ranging from construction to services, are moving to obtain certifications regarding their business. Companies, as well as their clients and need for a legislative nature, are driven by a need for excellence that makes them even more competitive in the market and allows them harmonious and stable development over time. In addition, the ISO certification allows customers to have a "security" of the general quality of the content and services provided by the supplier. Another non-secondary aspect, behind all this there is certainly also the desire for internal improvement of the company.
ISO 9001:2015
ISO 9001 is the reference standard for companies wishing to submit their production process to quality control in a cyclical manner, starting from the definition of customer requirements up to the monitoring of the entire process / production process itself.
An audit of internal working processes is constant and has affected all business areas GMDE who were involved in achieving certification.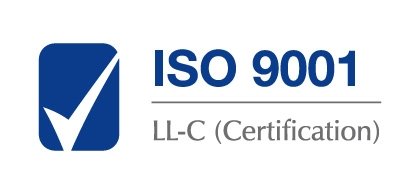 ISO/IEC 27001:2013
The ISO / IEC 27001: 2013 is an international standard that defines the requirements for setting up and managing a system to govern safety information. ISO IEC 27001: 2013 is consistent with ISO 9001: 2015, as both are based on the same approach to quality and efficiency of processes, security policies, and risk analysis.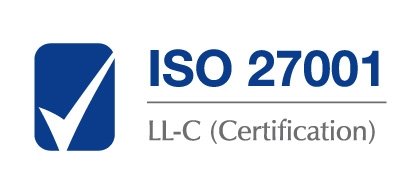 A company like GMDE, that makes managing, sharing and spreading information about the midpoint of its range to target markets, could not miss this certification.
GMDE is proud of this accomplishment that aims to strengthen the market the concept of service excellence and the relationship with customers and suppliers that in all these years, more than 25 of its foundation, have characterized its growth path.